We love spending time in the museum and gallery, it is the most beautiful places that have built. During school days, as a New Media student, other than school I spent most of my time at museums. I enjoyed the peacefulness with the arts every moment I got. However back in the old days, there were less interactive arts, end up we made it in school instead.

While these days interactive arts are getting more demanding than it uses to be. Arts involved with space, light and physical interaction.

It is definitely a playground for us to escape.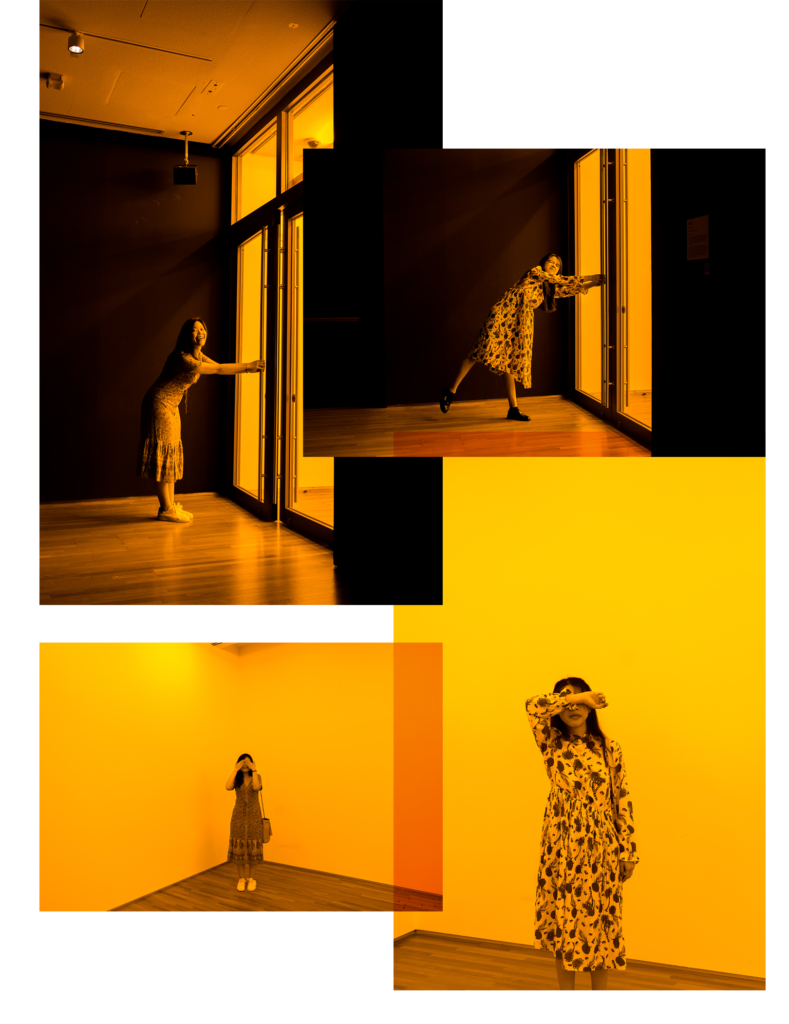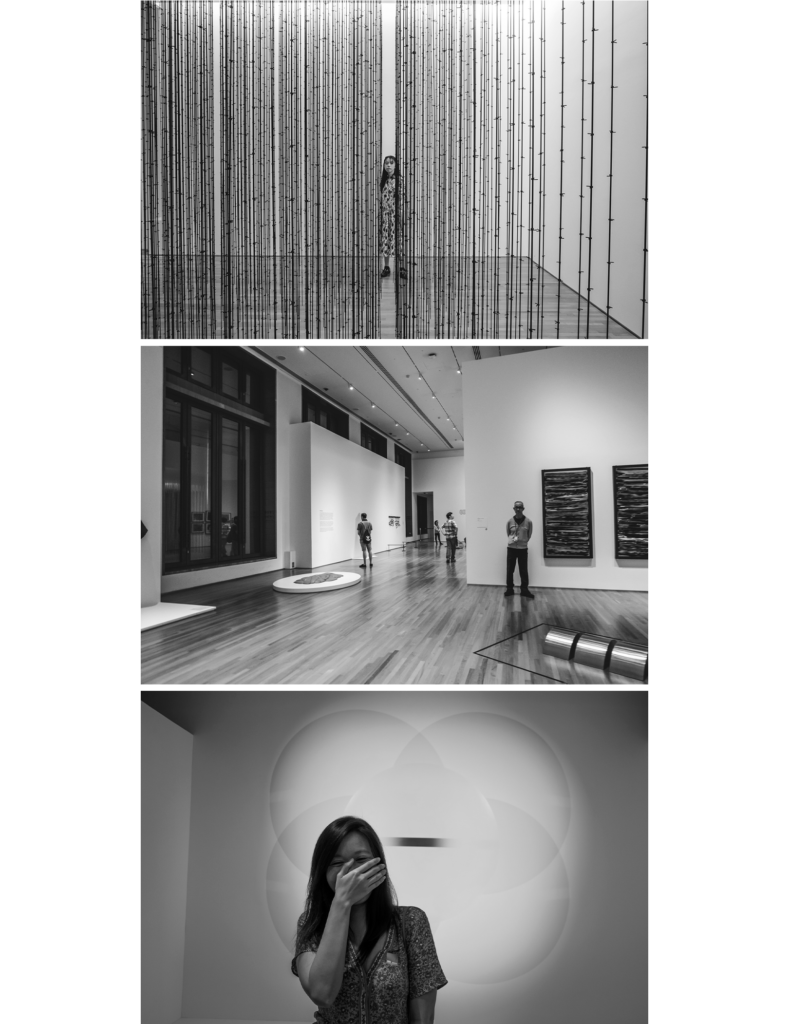 Minimalism: Space. Light. Object
16 Nov 2018–14 Apr 2019
Location: National Gallery Singapore
Singtel Special Exhibition Gallery | City Hall Wing, Level 3
Open daily